We teach the art of gardening through outreach, restoration, and research.
The Master Gardener program, offered through the Iowa State University Extension and Outreach, provides intensive horticultural training to individuals who then volunteer as Master Gardeners in their communities by giving lectures, creating gardens, conducting research, and many other projects. Learn how you can become a Master Gardener and work on projects in the Iowa County region.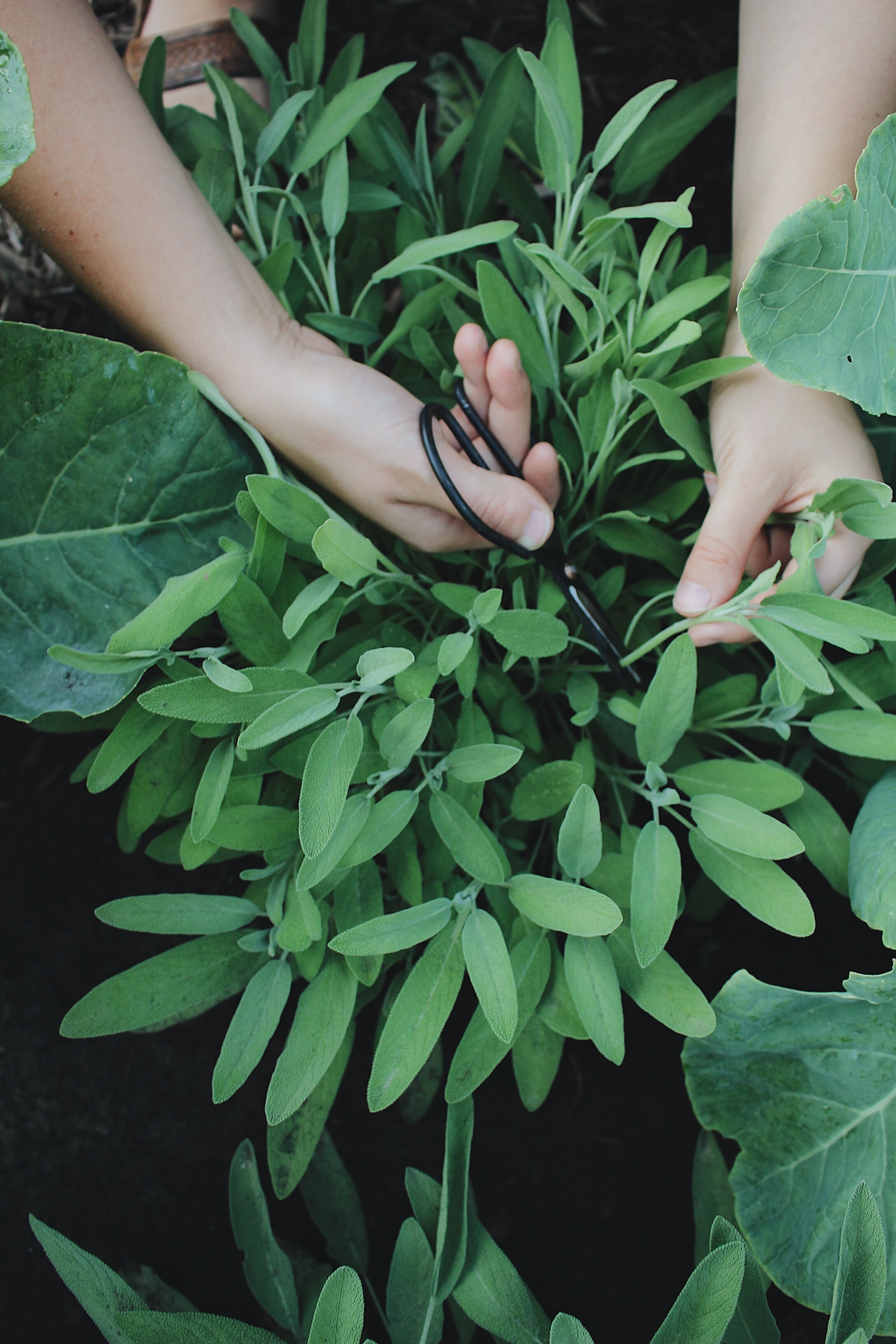 Support Our Cause.
Volunteer, Learn, and Get
your hands dirty!
Our county is dedicated to a number of unique core projects. We work to make the community a more beautiful and sustainable place. Some of our projects include Lake Iowa Nature Center, Gateway Park, Marengo Community Garden, Iowa County Fair, and more.
Education is our mission.
Ask us about speaking or
hosting a class at your event!
As Master Gardeners, our mission is to educate others about growing plants to benefit our native environment as well as to conserve, protect, and create a sustainable community. If you are hosting an event and would love for us to teach a class or present our knowledge of gardening, please use our contact page. If you'd like to attend a class, check out our events page. We even host a tomato tasting each summer!
join us today.
Become a Master Gardener!
Master Gardeners come from a variety of backgrounds. They are passionate about serving their communities and sharing best gardening practices. We are individuals who have taken the Master Gardener training and share our time and expertise as volunteers in community gardens, city beautification projects, and farmers markets to name a few. It is the acquisition of knowledge, the skill in gardening, and giving back to the community that distinguishes a Master Gardener from other gardeners. We'd love for you to join our community!